Hello, Bonjour, Hola, Guten Tag – We, are the Talk 72 Podcast – made up of six sports journalists who support five different EFL football teams: Huddersfield Town, Leeds United, Rotherham United, Scunthorpe United & Northampton Town.
The site has been built to give our members a place to blog, rant or pen down their thoughts on anything EFL related.
The team are:
Nathan Spafford
Rory Steel
Sean Makin
Ross Gibson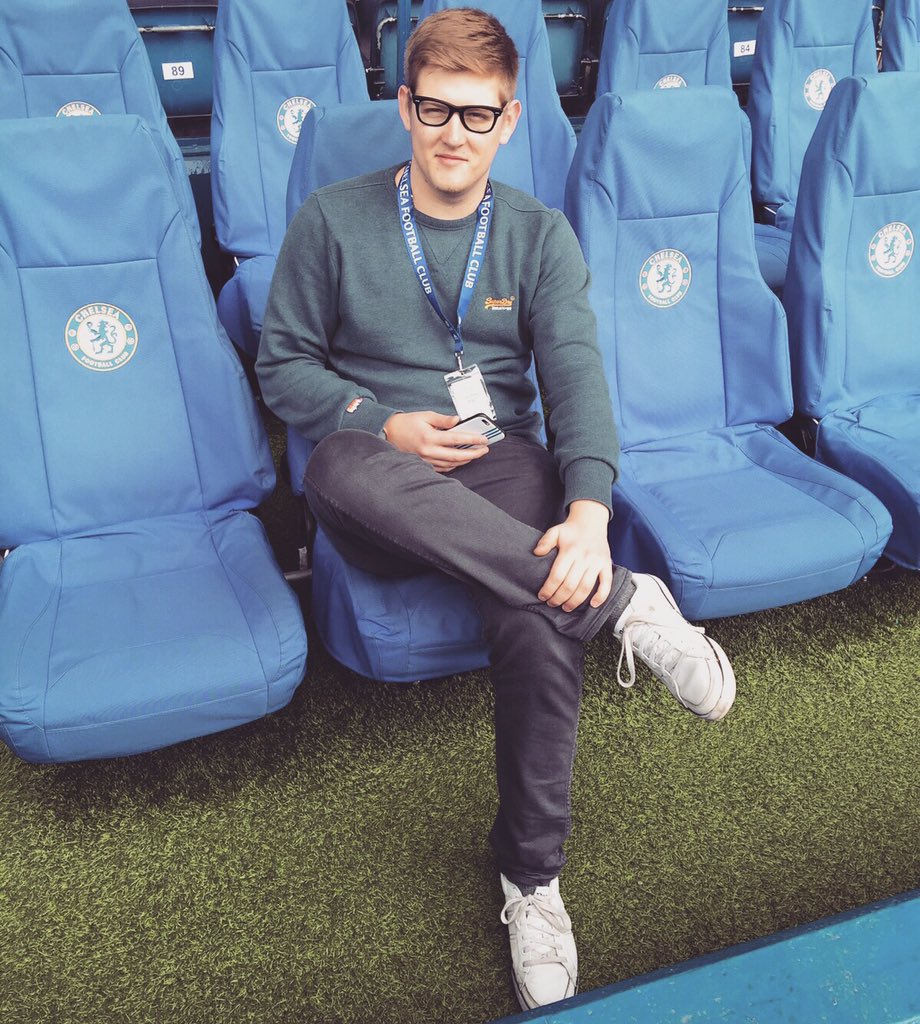 Josh Lindley
Steven Downes
Watch this space!
Regards,
The Talk 72 Podcast Team.